SHIPPING BEER CHEESE 101​
Shipping beer cheese is a tricky business!
We have established the following shipping guidelines to ensure that you receive the freshest, most delicious beer cheese you've ever tasted. Keep in mind when shipping to warm locations or during warm times of the year, you will definitely want to make sure someone can receive the package and refrigerate it immediately.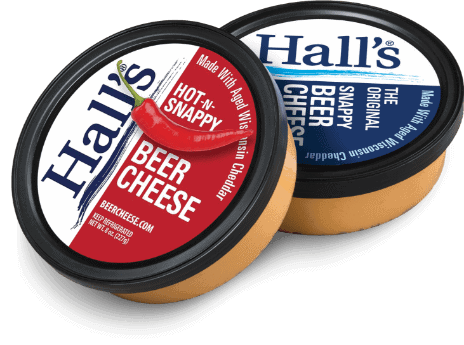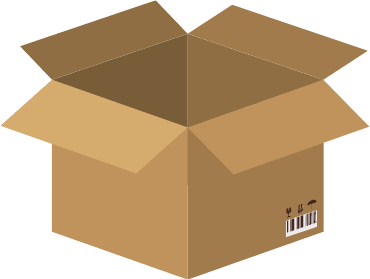 How do we ensure freshness?
To ensure freshness of our delicious beer cheese, we ship every order in a reusable insulated cooler with cold gel packs to refrigerate the beer cheese while it's on its way to you. Part of the cost of shipping your order is for this insulated packaging. Delivery rates vary, but are based on weight and location. And while it isn't cheap, we have worked hard to keep our shipping costs as low as possible.
When will you ship my beer cheese?
We typically only ship orders out on Monday or Tuesday to avoid having our product sitting in a warm warehouse for an extended period of time. We do this to make sure your beer cheese arrives fresh and cold. If you place an order on Wednesday or later, please expect a small delay in getting your order out to you.
For overnight orders, we will ship Monday through Friday to ensure that you receive your order in a timely fashion.
Other Important Shipping Notes